Children's Causes. Each month the Teen Council helps to raise awareness of children's health and wellness issues according to the national calendar: In September, the council ran part of the "kids zone" at a fundraiser for pediatric cancer (providing science experiment activities, fitness games, an obstacle course, and tennis); in October, the council created a PSA against bullying; and in November, the council made gifts for children with Type 1 diabetes. In January, the council operated the "Kids Zone" at a citywide Health & Fitness Expo, and in March, they started a Healthy Food Pantry and collected donations of heart healthy food to donate to economically challenged families and families who have children with medical conditions. And in April, they organized and ran a Food Trucks & Musical Festival fundraiser for Type 1 Diabetes.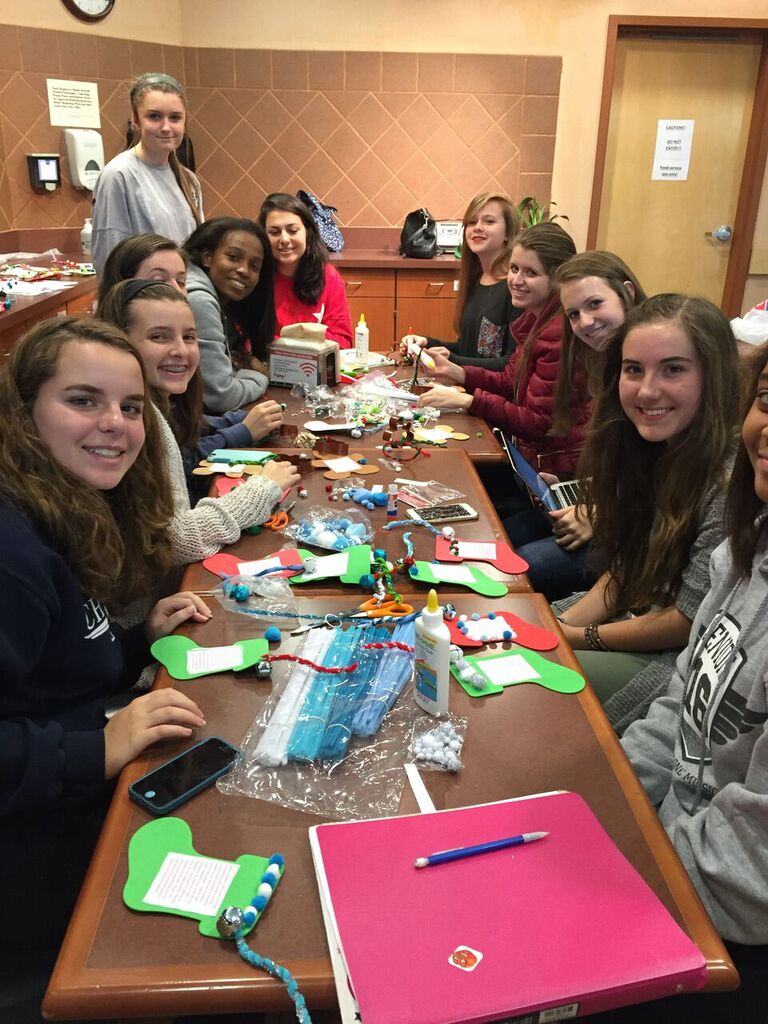 Isabella Santos Foundation 5K for Kids Cancer
For information about Isabella Santos Foundation and more photos of this Event, click here.